I need to sing a song for my music assessment, any ideas?
I need to sing something for an assessment thingy, and I don't know what to sing. Any ideas? I'm kinda middle range, but I;m better at high notes than low ones
I was thinking of doing this one, but I don't know...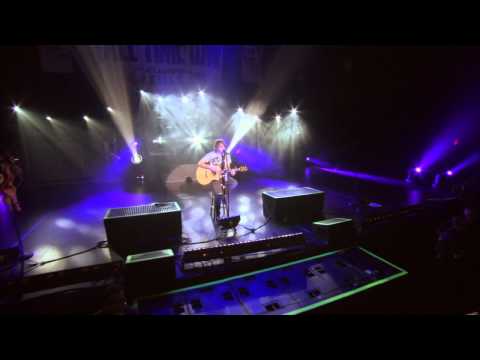 Help me?!
Add a comment above