HBO Cancels Three Shows: Which One Deserves Another Chance?
It's axing season over at
HBO
, and three unlucky shows took it right to the neck. The network pulled "Hung," about a baseball coach-slash-male prostitute, "Bored to Death," an artsy comedy starring Jason Schwartzman and Zach Galifianakis, and "How to Make It in America," about a couple of friends in the NYC fashion scene.
We're not too surprised at the demise of "Hung," which received warm reviews from critics but less-than-enthusiastic
ratings
, but "Bored to Death" was a well-liked show that will likely be missed by Schwartzman and Galifianakis fans. "How to Make It in America" was a little less obvious. "Hung" and "Bored" were in their third seasons and well into their story archs; "How to Make It" was only in its second.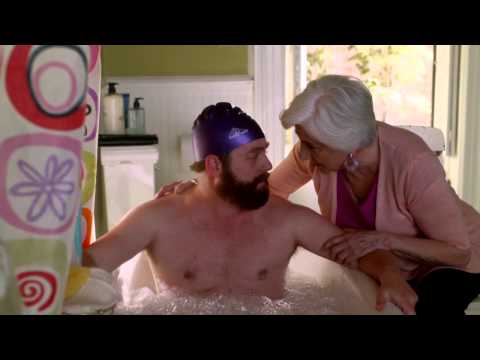 Add a comment above