Harlem Shake Hits Number One Based on YouTube Hits: Is It the New Gangnam Style?
Billboard is moving with the times, and has announced that YouTube video views will be taken into consideration when assembling its famous "Hot 100" singles chart -- good news for Baauer's single "Harlem Shake," currently at the center of a new dance video craze, which has rocketed to number one.
According to a press release, Billboard is "now incorporating all official videos on YouTube captured by Nielsen's streaming measurement, including Vevo on YouTube, and user-generated clips that utilize authorized audio into the Hot 100 and the Hot 100 formula-based genre charts."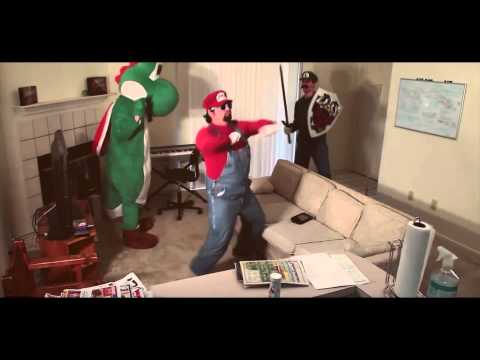 YouTube views of the single "Harlem Shake" have been buoyed by the unusual dance craze -- which can now be seen in thousands of viral videos -- and celebrity support from the likes of rapper Azaelia Banks, Kendall and Kylie Jenner, and Ryan Seacrest. Do you think the "Harlem Shake" will be the new "Gangnam Style"?
Add a comment above