Game Company Will Keep Charity Money If It Sells 10 Million: Brilliant or Bogus?
Nicolas Games is running an interesting promotion for their newest game, "Afterfall: Insanity." At first glance, the promotion seems like it has the potential to be an absolute bargain for buyers and
philanthropy
to boot; but on further examination, it might not be as squeaky-clean as it looks.
The deal goes something like this: Nicolas Games is currently offering "Afterfall: Insanity" pre-orders for a dollar through the game's website. If the company sells less than 10 million pre-orders, they'll donate 100 percent of the pre-order profits to an unnamed charity and send out the games to pre-ordering customers for the list price of $33.90 when it comes out on November 25.
But here's where it gets sticky. If they do push 10 million pre-orders, Nicolas Games will keep 90 percent of the pre-order profits and give away all of their pre-ordered copies for no additional charge. That means whatever charity they're planning to support will get significantly less money as soon as that last pre-order goes through.
In other words, if "Afterfall" is pre-ordered 8 million times, their charity will get $8 million; if the game is pre-ordered 10 million times, the charity gets $1 million (10 percent). To be fair, they've promised to donate half of the proceeds from purchases made after the 10 million pre-order mark. However, the chances of them pushing 10 million in the first place are already slim.
We have to admit, it's an intriguing
marketing
strategy. They haven't promised anyone anything, and if they want to pull off 10 million sales, the prospect of getting the game for a dollar will certainly reel in interested
gamers
. But it does seem a little sleazy.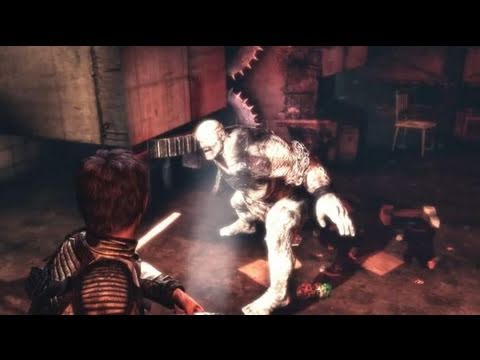 Read More: http://kotaku.com/5848266/if-10-million-preorder-t...
Add a comment above