Eminem: Homophobic No More
Music
2010/06/21 14:57:31
Since his controversial Marshall Mathers LP, released in 2001, Eminem has run into trouble with the gay community over what many have perceived as a hostile attitude toward homosexuality. Though the rapper has often claimed that his lyrics were satirical, and even performed a duet with Elton John at the 2001 Grammy Awards, he has never backed down from the aggressive way he addressed the issue -- until now.
In addition to toning down his lyrics for this summer's tour with rap group D12, Eminem now openly supports gay marriage. "I think if two people love each other, then what the hell? I think that everyone should have the chance to be equally miserable, if they want," he told New York Times Magazine. "It's the new tolerant me!"
He also admitted, "Anything I've ever said, I certainly was feeling at the time. But I think I've calmed down a bit."
Eminem's new attitude might have something to do with his recovery from substance abuse. After years of dependency on prescription sleeping medication like Vicodin, Valium, Ambien and methadone, he is now two years sober.
Does Eminem's new opinion of gay marriage change the way you feel about him?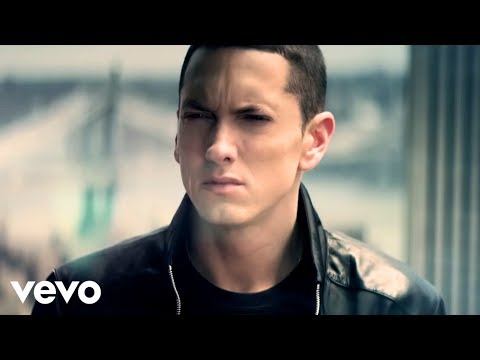 Add a comment above