EA Is Sending Video Games to Space: Amazing or Asinine?
In 1949, the U.S. made Albert II the first monkey in space. In 1961, the Soviet Union made Yuri Gagarin the first human being in space. Earlier this year, two Canadian teens sent the first
LEGO man
to space. Next week, Electronic Arts will set a new record by sending the first video games to space, and if you're lucky enough to catch one of them on the way down, it's yours. The publisher will attach six copies of "Mass Effect 3" into space some time next week to weather balloons, which will take the games to "the edge of interstellar space" and then send them back to earth.
According to G4, each copy will be launched from a different location: New York, San Francisco, Las Vegas, Berlin, London and Paris. (Suck it, Russia!) Fans will be able to track the games with built-in GPS devices, and when they touch down -- be it in your backyard or the middle of an
ocean
-- retrieving the items will be a free-for-all. It's obviously just a gimmick, but it's a pretty nifty gimmick if you ask us!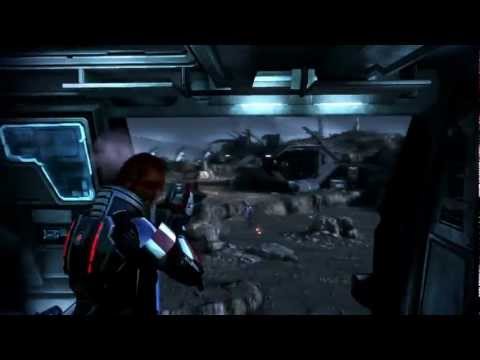 Add a comment above