Does S. Korea have better looking actresses than Hollywood?
Take a look at this video, the tell me if you think she is as fine or better looking than any current young Hollywood actress: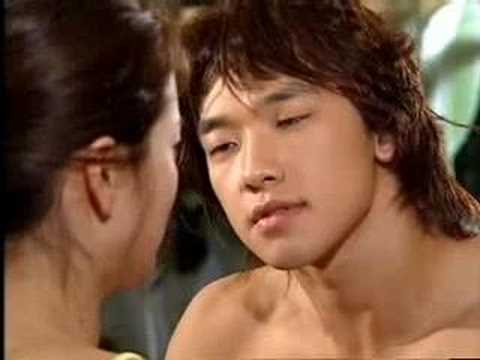 I've lost count of the many fine S. Korean actresses I've seen while watch Korean TV dramas. This girl was recently rated 5th for looks among Korean actresses. Imagine how fine the four better looking than her are:
See this too:
http://www.google.com/search?q=most+beautiful+Korean+actresse...
Add a comment above