Does 'Hulk Boulder' Rip Off Hulk Hogan?
Hulk Hogan is not cuckoo for Cocoa Pebbles.
The wrestler and reality star is suing the maker of Cocoa Pebbles for allegedly appropriating his image in commercials for the cereal, the Tampa Tribune reports.
In the "Cocoa Smashdown" commercial, "Hulk Boulder," a cartoon character resembling Hogan, beats Fred and Barney from "The Flintstones" inside the ring. But then Bamm-Bamm steps in and "smashes down" the blond wrestler.
Will Hogan cash in? Decide for yourself: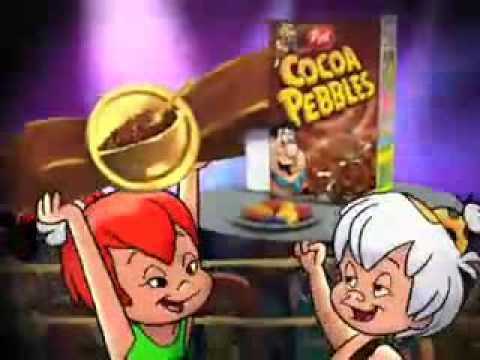 Read More: http://www2.tbo.com/content/2010/may/21/211702/yab...
Add a comment above