Do you think Kim Kardashian & Kanye West would make a good couple?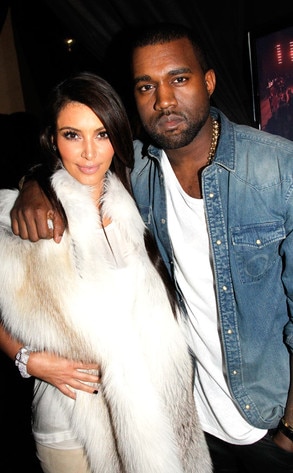 Eric Ryan/Getty Images
Kanye West always gets the last word.
In his newly released track "Theraflu" featuring DJ Khaled, the rapper sets the record straight about his rumored romance with Kim Kardashian.
MORE: Is Kanye's New Donda Media Site for Real?
"I'll admit I fell in love with Kim around the same time she had fell in love with him," he raps, presumably referring to Kris Humphries. "Well, that's cool, baby girl, do you thing / Lucky I ain't have Jay drop him from the team." (Jay-Z is a minority owner of the New Jersey Nets, for which Kris plays.)
'Ye also proves he has no bad feelings toward ex-girlfriend Amber Rose's fiancé, Wiz Khalifa. "Only n---a I got respect for Is Wiz," he says.
And while "Theraflu" made its debut Wednesday on Hot 97, you'll have a
hard time trying to listen to the hot song today. Universal Music Group
blocked the track across all platforms on copyright grounds as it was
an unauthorized leak.
Read more:
http://www.eonline.com/news/kanye_wests_new_song_theraflu_in_...
Add a comment above