Do you like the TV Series Supernatural?
Do you like the TV show Supernatural?
if you dont know what the TV show is about
Supernatural is an American supernatural and horror television series
Starring Jared Padalecki as Sam Winchester and Jensen Ackles as Dean Winchester, the series follows the brothers as they hunt demons and other figures of the supernatural. The series is produced by Warner Bros
the show reminds viewers of The X-Files and Twilight Zone with lots of humor and Serious Drama
two brothers who hunt Demons ,Vampires, ghosts, Evil Witches, and other supernatural Creatures. The ironic twist to this TV series is
Dean is the son of God and hes an Atheist who refuses to believe in god even after dying and going to hell and an angel bringing him back he still refuses
Dean is also the troublemaker drinking women Gambling loud music a Rebel basicly.
His Brother Sam , is a Half Demon half human who believes in god and he is a very good person who reads the bible and believes in god
The angels do not like Sam because he is half Demon
later its explained in the show there will be a final battle and the 2 brothers will the deciding point in the final battle who will win the demons or the angels or the humans
for the angels are being to Rebel once again.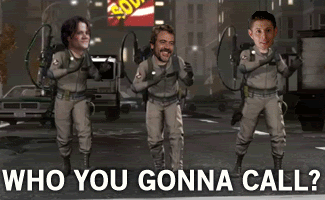 Add a comment above
More polls by ☥☽✪☾DAW ☽✪☾