Do Video Games Belong in a Museum?
When we asked SodaHeads whether video games could be considered
works of art
, respondents overwhelmingly agreed that they could. But this week the Smithsonian American Art
Museum
is taking that idea to a whole new level, with a new exhibit called The Art of Video Games. Gamers and artists have already voted on the 80 games that will be included in the exhibit, which opens on Friday.
According to Kotaku, the first three days of the exhibit will feature panels with developers of some of the artsiest games on the market, such as "System Shock" and "Bioshock," "Journey" and "Flower," and the "Metal Gear Solid" series. When the exhibit ends in September, it will embark on a national tour planned to last through 2015. But we still wonder: do video games belong in a museum?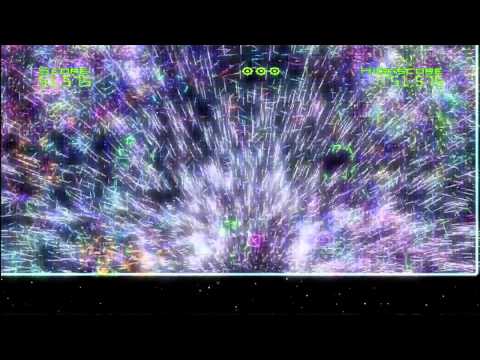 Add a comment above