Do Video Game 'Barks' Annoy You?
One unfortunate aspect of writing video games is that NPCs (non-player characters) have to react dynamically to a real person. The game world is usually populated by many NPCs, not all of them important, and it would be literally impossible to have them respond differently every time a player interacts with them. As a result, players often hear the same "barks" over and over. And over.
A couple of years ago,
Kotaku
writer Kirk Hamilton pointed out that enemies in "Splinter Cell: Conviction" can sometimes say the protagonist's name an overwhelming amount of times in a short span of time. More recently, a random throw-out line from town guards in "
Skyrim
" struck players as so odd that it turned into a meme: "I used to be an adventurer like you, then I took an arrow in the knee." Do these repetitive barks annoy you, or do you take them in stride?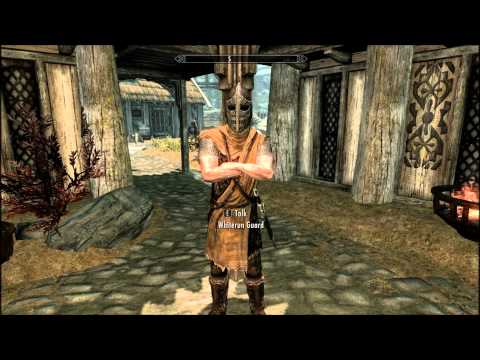 Add a comment above