Disney Celebrates Its 50th Animated Film: Which Is Your Favorite?
Disney
Studios' "Tangled," released last Wednesday, marked the company's 50th animated motion picture since "Snow White and the Seven Dwarves" kicked off the series in 1938.
Whether it was "
Pinocchio
" and "Fantasia" in the '40s, "One Hundred and One Dalmatians" and "The Jungle Book" in the '60s, "The Great Mouse Detective" and "The Little Mermaid" in the '80s or "The Emperor's New Groove" and "Lilo & Stitch" in the '00s, chances are, a handful of Disney's
timeless animated classics
are firmly and fondly locked away in your memory.
In honor of this momentous occasion, Disney compiled a quick video countdown that takes you through over 70 years of animation in just two minutes, so take a stroll down memory lane and see if you can spot your favorite Disney movie.
And don't forget to share it with us!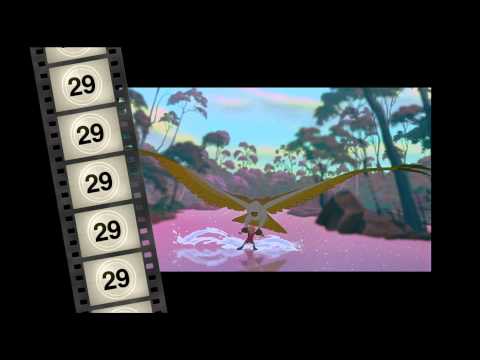 Read More: http://www.digitalspy.com/movies/at-the-movies/a28...
Add a comment above