Dietrich Fischer-Dieskau~~ a Memorial.
SLIDESHOW: Fischer-Dieskau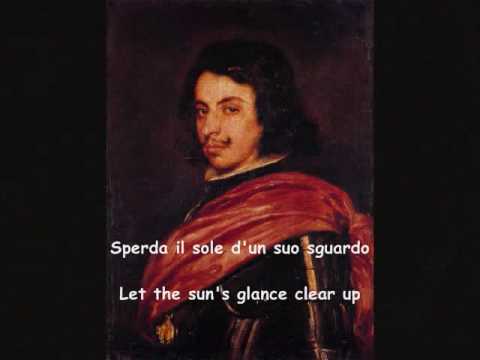 Dietrich Fischer-Dieskau~~ a Memorial.
Yesterday (5-18-12) the World lost a true genius in the person of Fischer-Dieskau. Had he lived ten more days, he would have been 87.

He started singing at an early age and was moving up in recognition but he was drafted into service by the Wehrmacht and was taken as a POW by the Americans and spent the rest of the war in the USA. When the war ended, he returned to Germany and to his interrupted career.

He is known as the greatest Lieder singer ever with his recordings and concerts of this genre .. Schubert, Brahms, Schumann, et. al. He excelled in Opera and Oratorio also as his vocal technique allowed him to use his Lyric Baritone voice in whatever role he opted for. from Wagner to Donizetti.

I'm placing six of his recordings for you to listen to. As this is a Memorial for him and his art; please leave more for us to enjoy.
Add a comment above