Did you ever get in trouble as a kid or even as an adult as the result of playing video games?
I've had a few occasions.
My two top occasions are:
My parents gave me their old B&W; TV when I was 5 shortly after getting an Atari 2600 for Xmas. I got warnings staying up to beat Pit Fall and by River Raid they took my TV away.
As an adult, playing Counter Strike 1.6 got me fired from a job for "sleepy/non-existant performance".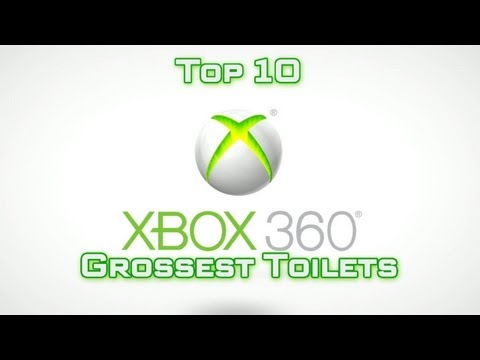 Add a comment above