Did Joe Jonas' Music Video Rip Off Indie Film?
Gone are the days when the Jonas Brothers showed off their purity rings and said no to
sexiness
. Though they already managed to woo young girls all over the country without the use of
overt sexuality
, Joe Jonas -- the middle one, 22 years old -- is breaking out of the Disney mold and spicing up his image with a
provocative
new music video.
Problem is, some are suggesting the "Just in Love" video is a total rip-off of "For Lovers Only," an independent romance film by Mark and Michael Polish that was released online in May through a "direct-to-
iTunes
" marketing strategy. (It will be in theaters at some point this fall.)
Mark Polish, writer and star of "For Lovers Only," told The Wrap, "In their video, the content is a man and a woman meeting on the stairs, taking a boat ride, running through Paris, sitting in a bathtub... And so much of that is straight from our movie that the first time I watched it, I thought, 'Somebody really loved "For Lovers Only".'"
Polish added, "It's very disheartening that a fellow director would go to those lengths to copy For Lovers Only and not credit us."
We took a look at the music video and a trailer for "For Lovers Only," and there are certainly resemblances, but if we're going to be completely honest, there doesn't appear to be anything particularly noteworthy about the scenes they shared in common. But hey, if the Polish brothers want to take credit for a handful of generic shots in a Joe Jonas video, they're welcome to try.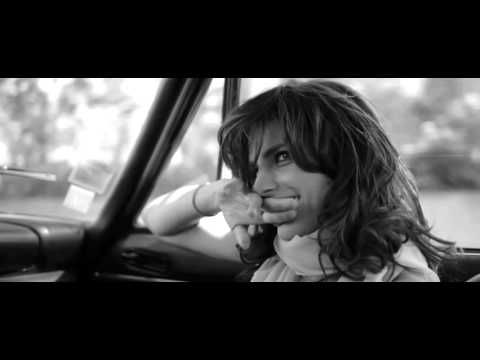 Add a comment above