Did Christina Milian deserve to be booted from 'Dancing with the Stars'?
Scoring the first 10 of the season didn't save singer Christina Milan from elimination on "Dancing With the Stars."
Milan said she was "shocked" by the outcome after she earned high scores from judges for her "Most Memorable Years" performance, a dance dedicated to the most memorable year of each star's life.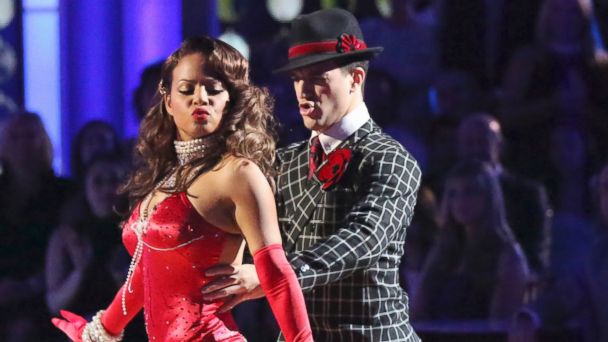 Milian danced a sassy cha-cha to "Forget You" by Cee-Lo that recalled 2010, the year she gave birth to her daughter and divorced her husband after learning he was cheating on her.
"I was so nervous at the beginning of the week, exposing that part of my life and being more vulnerable, but I was really proud of the fact I was actually opening up," Milian said on "Good Morning America" today. "Throughout the show I was growing slowly, opening myself up more, especially last night, I felt completely open and showed the world this is me, and it even showed in my performance."
The ballroom audience booed when Milian's name was announced, and many looked stunned.
Read More: http://abcnews.go.com/blogs/entertainment/2013/10/...
Add a comment above