Did Beyonce Steal Her 'Countdown' Dance Moves?
Hot on the heels of rumors that a recent
Joe Jonas
music video may have hijacked scenes from a critically acclaimed indie romance,
Beyonce
is falling into similar circumstances. Studio Brussel posted a video on YouTube juxtaposing dance moves from Beyonce's new "
Countdown
" video and scenes choreographed by Anne Teresa De Keersmaeker.
De Keersmaeker complained to Studio Brussels herself, telling them, "I didn't know anything about this. I'm not mad, but this is plagiarism. This is stealing. What's rude about it is that they don't even bother about hiding it. They seem to think they could do it because it's a famous work. Am I honored? Look, I've seen local school kids doing this. That's a lot more beautiful."
The dance moves in question, according to De Keersmaeker, are originally from the 1983 contemporary dance "Rosas danst Rosas" and '90s "Achterland." However, when confronted with the similarities, "Countdown" director Adria Petty told MTV the Beyonce video was clearly a tribute to '50s American film choreography, such as "Funny Face" and "West Side Story."
De Keersmaeker continued, "People asked me if I'm angry or honored. Neither ... I am glad that 'Rosas danst Rosas' can perhaps reach a mass audience, which such a dance performance could never achieve ... And Beyonce is not the worst copycat, she sings and dances very well, and she has a good taste! On the other hand, there are protocols and consequences to such actions, and I can't imagine she and her team are not aware of it."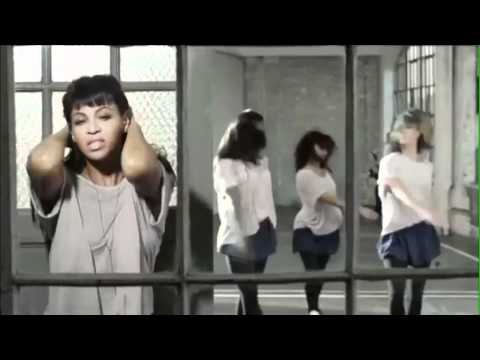 Add a comment above