Destiny's Child and Justin Timberlake to Release New Music: What Are You Looking Forward to More?
I figured Tuesday's
surprise
David Bowie single (and album!) announcement would be the biggest music story this week, but Thursday morning, pop fans rejoiced at the news that both Destiny's Child
and
Justin Timberlake are releasing new music this month.
Despite Kelly Rowland's
insistence
that Destiny's Child wouldn't release any new material, Beyonce proudly announced via
Facebook
that they will be releasing the "first original Destiny's Child music in eight years." The upcoming album titled
Love Songs
will be released on January 29, and will feature a new single "Nuclear" along with their greatest romantic hits.
Also, check out the video below to see Justin Timberlake's exciting announcement that he's ready to release some more body rocking tunes. After explaining that music means more to him than "anybody else in the world" and that he obsesses over his tracks, he tells us we will have to wait for it and a countdown clock is displayed. What a tease. According to the countdown, we'll get something new from him this Sunday (January 13) at midnight.
Alright SodaHeads -- what do you think? Are you more excited for new Destiny's Child or Justin Timberlake music? Or will you be passing on both?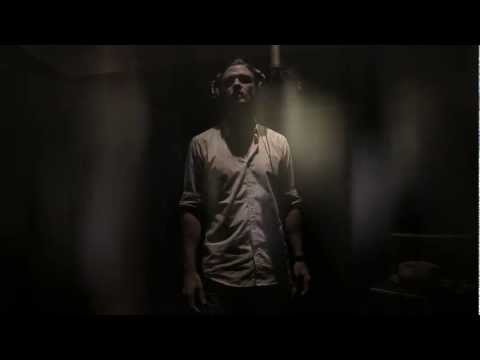 Add a comment above