Deadline: a stop-motion short film with Post-Its. How do you handle deadlines?
Angie
2009/06/11 19:49:08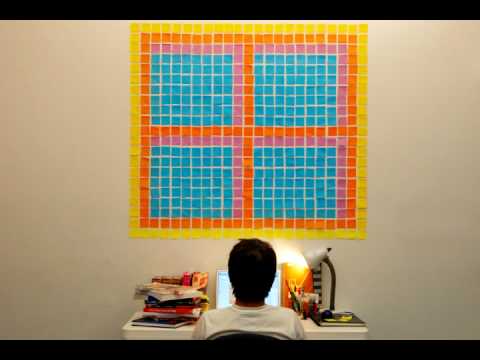 "Deadline" is a short film created by Bang-yao Liu, a student at Savannah College of Art and Design. It uses the stop-motion technique to animate Post-Its on a wall. The film implies that sometimes when you have a deadline, your biggest obstacle is not the work itself, but time management and the pressure of a limited time frame.
Let me know what your working style is when you have a deadline on your hands. Oh, and also what do you think of the video?
Add a comment above