Dave Matthews Band Releases a New Album: What's Your Favorite DMB Song?
Dave Matthews Band's highly anticipated new album titled "Away From The World" was released on Tuesday, and critics are calling it "their strongest album in years." I definitely agree and enjoyed hearing many of the new songs live on Wednesday. The album is streaming on Spotify and you can check out their new single "Mercy" below. What's your favorite song by the Dave Matthews Band?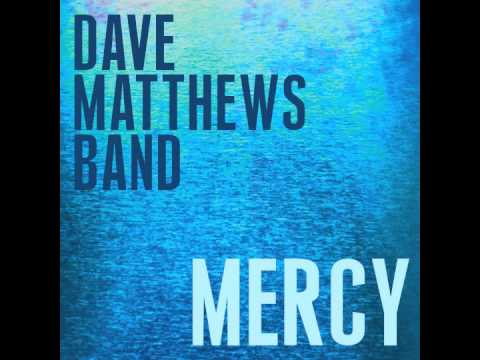 ROLLINGSTONE.COM reports:

Dave Matthews Band took most of 2011 off, but their frontman spent more time hanging out than writing new songs.
Read More: http://www.rollingstone.com/music/news/q-a-dave-ma...
Add a comment above