'Dark Knight Rises' Sets Box Office Record Despite Tragedy: Surprised?
Looks like the mass shooting in Colorado did not deter Batman fans. Are you surprised the film broke records at the box office?

LATINO.FOXNEWS.COM reports:

Despite the tragedy, the last installment of Christopher Nolan's Batman trilogy had record three-day opening weekend with $160 million at the box office.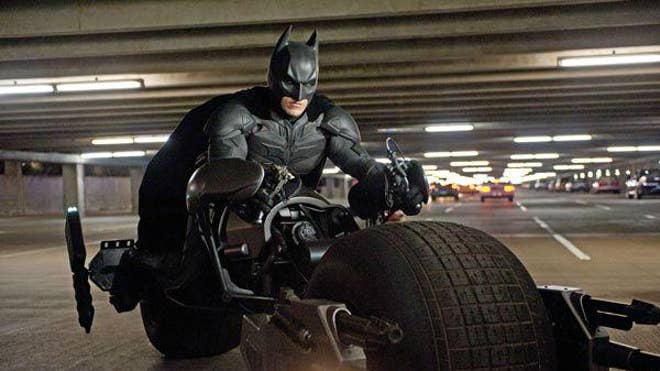 Read More: http://latino.foxnews.com/latino/entertainment/201...
Add a comment above