Could This Video Game Violate Child Porn Laws?
Game distributor Nintendo has decided not to release a new title in Sweden over concerns that it might violate child porn laws.
Three female characters in Dead Or Alive: Dimensions, for Nintendo's 3DS handheld system, are both underage and scantily-clad. And in one game mode, players can pose characters from various angles. Swedish law forbids the depiction of underage girls in pornographic situations.
Ironically, the gamer who initially reported his concerns to Swedish authorities wasn't trying to get the game banned; he wanted to show the law needed to be changed. But Nintendo decided not to take any chances, issuing a confirmation that they weren't releasing the game, without referencing the controversy directly:
"Nintendo of Europe have decided not to release the game in Sweden, for various reasons. However, they do not want to list any details regarding their decision."
They will also not release the game in Norway or Denmark.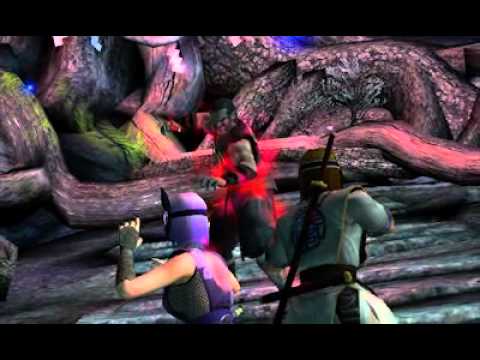 Read More: http://www.gameinformer.com/b/news/archive/2011/05...
Add a comment above