Could this Mystery Man who goes by the name of "Jon Cotner" really be the Elvis Presley?
Hey, everyone. I was going around Youtube and accidently came across a few videos of some mystery man who call's himself "Jon Cotner". These videos are a couple years old, but it seems that this Jon Cotner dude was doing his own audio web show in some chat room. Well, anyway. This man's speaking & singing voice sounds exactly like the late great Elvis Presley. You see, I'm a big Elvis fan, and I know an impersonater when I here it. But this man sounds authentic. I'm gonna post this Jon Cotner's version of the song "Fairytale' and I'm gonna post Elvis' version. And you can vote.
To me, he sounds like an older sounding Elvis.
Remeber, Elvis is or would have been 75 years old right now. He won't sound like he did when he was 30 or 40 years old.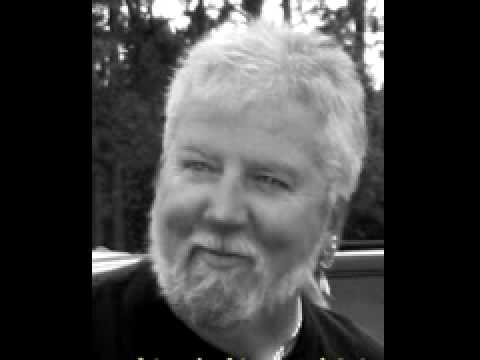 Add a comment above
More polls by Terry ~Conservitive Warrior~