Chris Pine Is Gay?
He maybe not be in real life, sadly, but in the made for tv movie Surrender Dorothy Chris Pine plays the role of a gay man. To my dismay, I have not been able to find this movie. Anywhere. Its really sad, I really want to see my favorite celebrity play his gay role. I did stumble across some clips of him in the movie though today. And now I wanna see this movie even more. Here are the three good ones
Aww, Chris gives the guy a kiss <3 How sweet. Too bad he's a manwhore XD The worst part is he hasn't been sleeping around with me =/ Lolz XD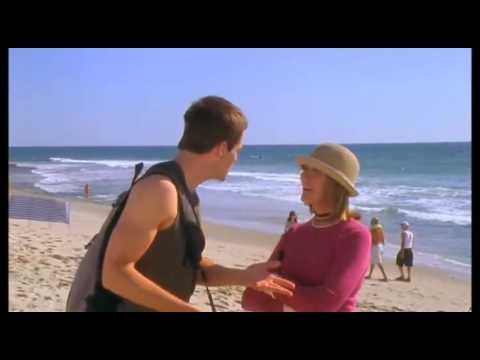 I must say, wtf. Lolz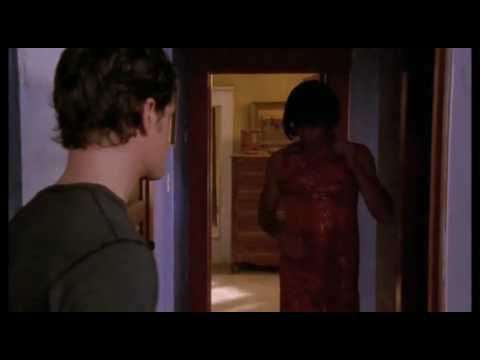 And finally a serious side. Actually, make that two. One is an emotionally needy side, and the other is his backside ;) Rofl XD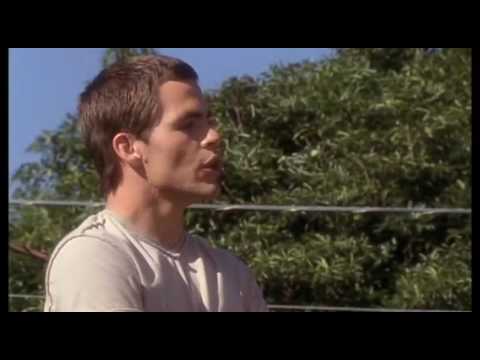 If anyone has any idea where I can get this movie I'd appreciate the information =D
About Me
The Latest From SodaHead
Film
Ethan Hawke's new film has been panned by critics, but moviegoers clearly approve.

Despite the popularity and longevity of her work, none of Judy Blume's books have been successfully translated to film. Until now.
Music
If you prefer seeing artists up close rather than on the jumbotron, you should look into attending a small music festival this summer.

It's easy to get sick of Kanye West, but at the end of the day, all that matters is his music.
TV
Holy amazing new show, Batman! Before Penguin, Catwoman, Riddler and -- yes -- even Batman, there was the place they all grew up: Gotham.