Chameleon Circuit . . .
wat do u think about them . . . . they r from the UK and they sing songs about Doctor Who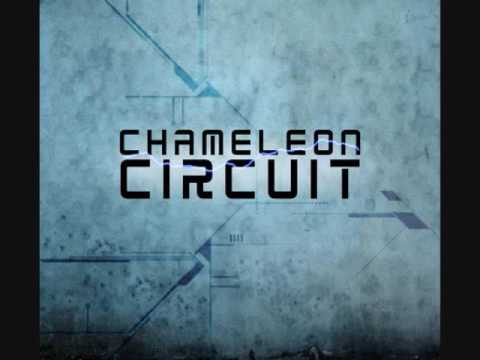 and idk if u hav heard of him but the guy charlieissocoollike from youtube is in the band and he did another version of exterminate regenerate
You must be a member of the group The Listening Room... to vote on this poll.