Can Trekkies and 'Star Wars' Fans Unite Against 'Twilight'?
Fans of "
Star Wars
" and "Star Trek" have been at odds since 1977, when George Lucas launched his sci-fi revolution with "Star Wars: A New Hope." Taking into account how completely serious and un-ironic the feud is, it seems like a peace accord is light years away. But George Takei, who played Hikaru Sulu in the original "Star Trek" series with William Shatner and Leonard Nimoy, has identified a common enemy: "
Twilight
."
Takei explained in a recent recording, "Gone is any sense of heroism, camaraderie or epic battle. In its place we have vampires that sparkle, moan and go to high school. Sci-fi fans be warned, there are no great stories, characters or profound life lessons to be found in Twilight... In Twilight, the only message that rings through loud and clear is: 'Does my boyfriend like me?'" You don't have to be Vulcan to see the logic in that.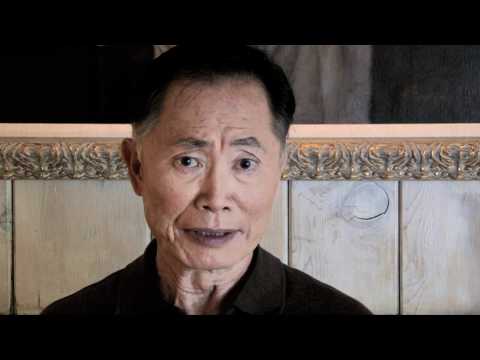 Add a comment above