Can Selena Gomez Make It as a Movie Star?
She's wrapping up her TV show, "Wizards of Waverly Place," but Selena Gomez has a lot going on right now.
Selena Gomez & the Scene
has been cranking out tunes like there's no tomorrow, and she even managed to nab the hottest teen item on the market,
Justin Bieber
.
Now, the 18-year-old starlet is hitting the big screen again with "Monte Carlo," her first major motion picture since "Ramona and Beezus."
This time around, Gomez will be starring alongside "
Gossip Girl
" stars Leighton Meester and Katie Cassidy -- not exactly the sweet and innocent Disney kids she's worked with in the past.
"Monte Carlo" hits theaters on July 1. Will it be Gomez's big break into movie stardom?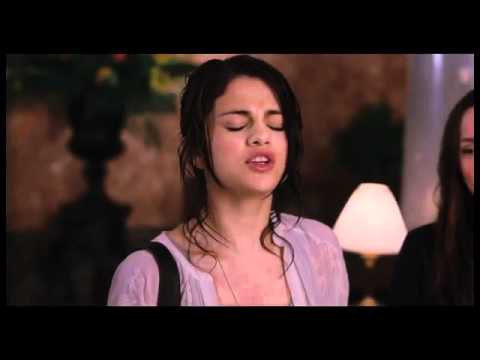 Read More: http://www.huffingtonpost.com/2011/04/12/monte-car...
Add a comment above