Can Kinect Teach You Kung Fu?
Up until now, the Xbox 360
Kinect
motion-sensing hardware has mostly been a medium for kitchy dance-offs, sports mini-games, and a few lackluster action titles. But Kinesthetic Games is ready to turn the system on its head, possibly with an upper chest grapple and sweeping kick. We're not sure. We haven't played "Kung Fu Superstar" yet. Whatever the case, the Kinect stakes are rising.
According to Kotaku, "Kung Fu Superstar" will tell the tale of young Danny Cheng as he learns the art of Kung Fu and attempts to become an international martial arts stuntman. That would be pretty straight-forward if it was a typical controller-based game, but since this is played with Kinect, that means you'll actually be learning Kung Fu along with Danny. Even if the game doesn't live up to expectations, it's a fascinating step in a new direction.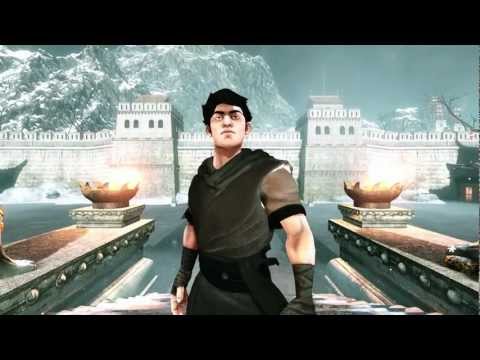 Add a comment above