Can 'Harry Potter' Star Daniel Radcliffe Pull Off an American Accent?
As far as his fans are concerned,
Daniel Radcliffe
will always be
Harry Potter
. But in order to move on with his acting career, the
British
actor has had to teach himself how to speak with an American accent.
And according to him, it's not half-bad.
"I think it's pretty good," he told Snitchseeker. "The 'r's are always the hardest. Words like 'world', those are the tricky things. But yeah, generally speaking, I'm very pleased with it and everyone in the show is very pleased with it."
Radcliffe has had to perfect his accent to star as J. Pierrepont Finch in the Broadway show "How to Succeed In Business Without Really Trying," which began showing previews last month to extremely positive reviews.
"As far as I'm concerned, [my accent is] in really, really good shape," the usually humble actor boasted. "So, I dare say, I think you won't be recoiling in too much horror."
There isn't much footage of Radcliffe attempting an American accent, but here are a couple of short clips.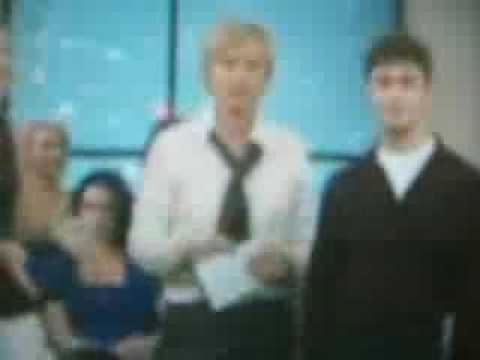 Read More: http://www.digitalspy.com/celebrity/news/a310180/d...
Add a comment above