Can Drew Brees save the coach-less Saints?
Drew Brees has lead the New Orleans Saints to an NFL Super Bowl before... now he will have to lead his team as their head coach sits out a league-ordered penalty. NFL Commissioner Roger Goodell suspended Saints coach Sean Payton for the season (without pay) for coaching the team during "Bountygate," which rewarded players for injuring the opposing quarterback. Players and assistant coaches pooled their money to create a bounty reward. Now,
Yahoo! Sports reports
that Drew Brees will have to step up to save his team:
The franchise has no choice but to give into the QB's contract demands given his increased importance. - National Football League news
The Saints will likely get a head coach or promote an assistant coach, but they will have a hard time finding a good coach with short notice, and who will only fill in as interim. The team will have to quickly adjust to any new style, unless Brees continues to lead the team in their current, successful style.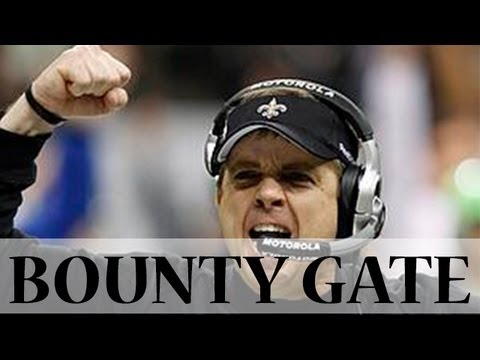 Read More: http://sports.yahoo.com/nfl/news?slug=jc-cole_drew...
Add a comment above