'Call Me Maybe' Hits No. 1: Do You Like the Song?
Music
2012/06/19 19:00:00
After spending nine weeks at the top of the charts, Gotye's "Somebody That I Used to Know" has finally been knocked down a notch... by
Justin Bieber
's pride and joy, Carly Rae Jepsen. Her hit song "Call Me Maybe" has managed to lodge itself into enough brains to launch it to the No. 1 spot on
Billboard
's Hot 100 with 3.3 digital downloads and 108 million YouTube views.
Jepsen isn't new to the music industry, but she's certainly new to fame. The 26-year-old singer-songwriter got her start in 2007 when she got third place on "Canadian Idol," and released her debut album, "Tug of War," in 2008. But she didn't get much air time until fellow Canadian Justin Bieber started tweeting about her latest single, "Call Me Maybe," off her 2012 "Curiosity" EP. The song's catchy hook practically made her career over night. Do you dig the song? (Listen at your own risk: This jam will be in your head all day long.)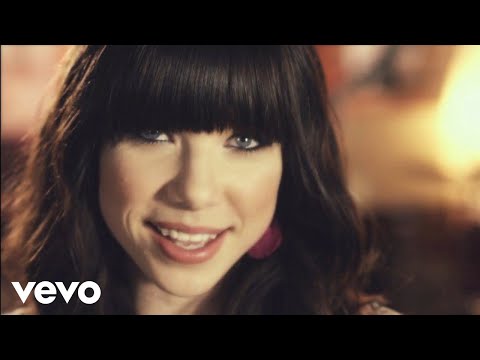 Add a comment above