Britney Spears Preparing for Posthumous Comeback?
Britney is dead serious about coming back to life. The 28-year-old pop star has invested money into a cryonics firm called the Alcor Life Extension Foundation in hopes that she can be frozen in liquid nitrogen after death and brought back to life when technology makes it possible.
Her obsession with preserving life after death began when she heard that Walt Disney had been cryogenically frozen and will be brought back to life at some point in the future. Though the rumor obviously holds no truth, Spears was so intrigued by the myth that she spent Mother's Day researching the subject while a babysitter attended to her children, a friend of Britney's said.
The Alcor Foundation states on its website, "Cryonics is a speculative life support technology that seeks to preserve human life in a state that will be viable and treatable by future medicine. It is expected that future medicine will include mature nanotechnology, and the ability to heal at the cellular and molecular levels."
She is reportedly only waiting for her father's approval before committing to being frozen, but she has yet to respond to press directly.
Britney has also considered having her ashes turned into diamonds. (Seriously.)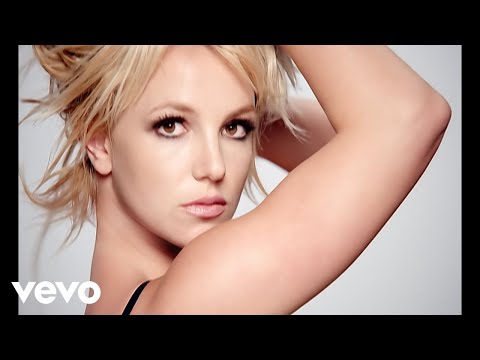 Add a comment above