Battle of the Songs# 21(open version) Michael Jackson vs. Elvis Presley
I'm gonna do something a little different on my battles, I'm going to leave them open for anyone, all you have to do is message me either in here, or through email here with the song and artist. Now it doesn't matter what song and artist you come up with. I'm gonna limit this to 3 per battle, but I'll rotate this as often as I can, so everyone can have a shot on this. Remember, this is mainly for fun and entertainment. If anyone has any questions or additional comments to leave, either leave them here, or message me through the mail here. With all that said, here's my first open battle.
Michael Jackson-Billie Jean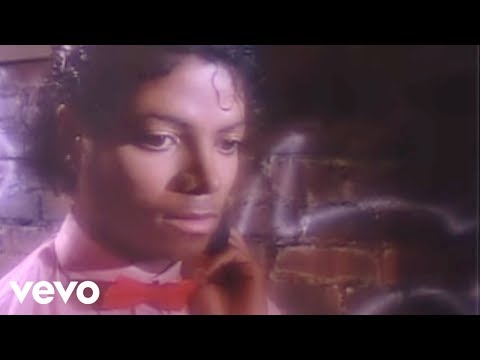 vs.
Elvis Presley-Viva Las Vegas
Add a comment above
More polls by Junior the Outer Space Music Man