Atari Turns 40: Are You an Old-School Gamer?
Atari, an iconic video game company, has got plenty of history. Steve Jobs used to work there before he founded Apple. "Pong," one of the first video games ever, was founded there. Heck, even the creators of "Call of Duty" used to be game developers at the company. And now, the company is officially 40 years old!
Weekend Ar(t)s recalls June 27, 1972—Atari's birthday (now 40 and active!)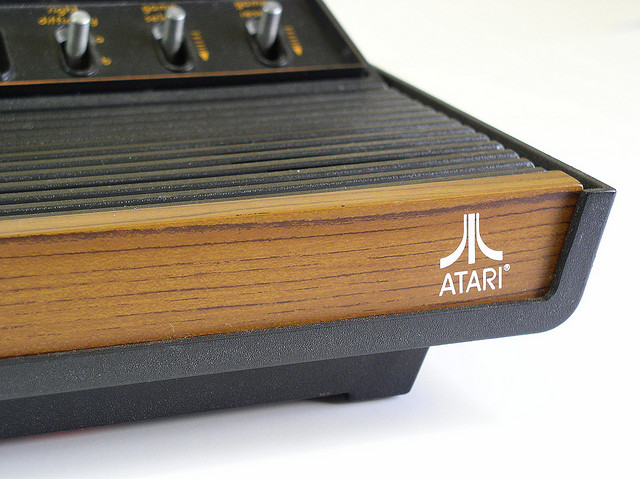 Read More: http://arstechnica.com/gaming/2012/07/this-weeks-t...
Add a comment above