Are you excited for the next-gen Unreal Engine and videogame graphics?
From the creators of the
Unreal Tournament
and
Gears of War
series, Epic Games gives a sneak speak into the future of next-generation,
console graphics
. Epic will set the pace for a new era of realistic graphics in
video games
.
I still enjoy and take to heart 8-bit gaming and the classics like
Mario Bros
,
Sonic the Hedgehog
,
Zelda
,
Street Fighter
,
Final Fantasy
, etc. Even these classics have seen massive overhauls to their graphics.
What do you think about the next generation of
console graphics
?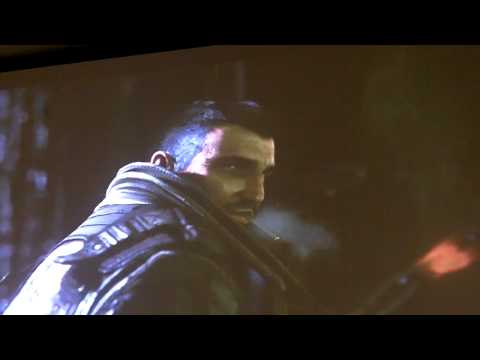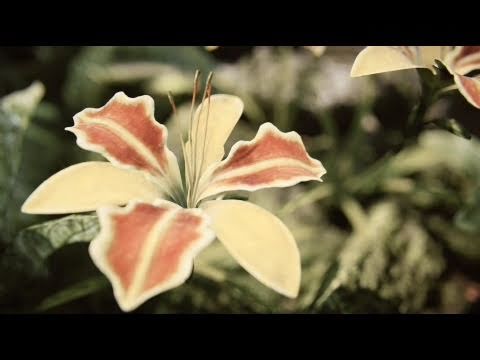 Add a comment above