Another one about music! What is YOUR bravest embarrassment?
I thought this might be fun!

We all have a type or style of music that we call our own. It might be classic rock, country, classical, jazz, R and B, or rap. Some of us listen to a combination of styles.

I had a friend who ate, slept and breathed the darker side of alt rock, i.e. KORN, Marilyn Manson, Type O Negative etc. But she also had her "dirty little secret"! She owned every Barry Manilow album ever!

For my part, I lean to heavier rock and alternative. I'm a big fan of grunge. My bravest embarrassment? I love the Bee Gees! Oh well , I've outed myself now.

Tell me and all of SH....WHAT IS YOUR BRAVEST EMBARRASSMENT?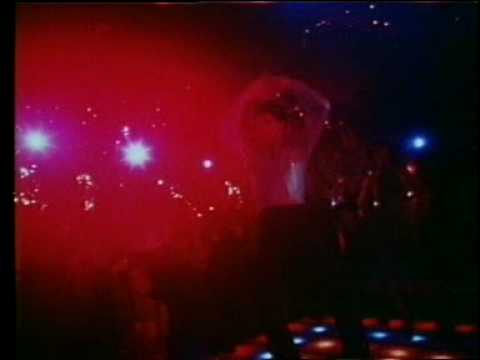 Add a comment above