'Angry Birds' Moves to Facebook: Too Cool or Too Much?
As if having it in your pocket all day and on your nightstand all night wasn't enough, "
Angry Birds
" will now be available to you every time you hop on
Facebook
, too. The game that has been downloaded more than 500 million times will get a home on the social network in what the game's creators are calling "the biggest Facebook event ever." Also, it's on Valentine's Day.
Rovio posted the announcement on Wednesday, but didn't offer much in terms of information: "Everyone's favorite furious fowl is coming to Facebook! Nothing says 'Happy Valentine's Day' like competitive pig-popping among friends! Join in on the fun -- mark this date on your calendar, and let's make this the biggest Facebook event ever!" Yes, pig-popping and Valentine's Day. Never a better match.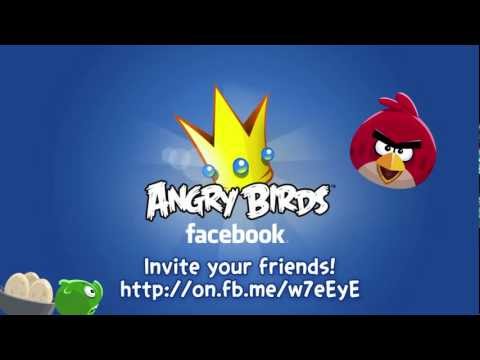 Add a comment above