Amy Winehouse Found Dead: Sad or Expected?
Amy Winehouse was found dead in her London flat at 4pm today, 23rd July 2011.
The death of the 27 year old 'Back To Black' singer is being treated as unexplained so far, but it seems most are suspecting an overdose of some sort.
Yet again, another legend who didn't reach 30, and who will be spoke about for years to come.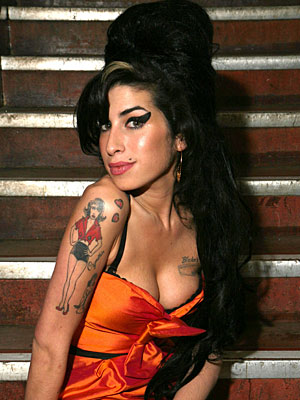 Add a comment above