'American Idol' Crowns a Winner: Best Season Finale?
SLIDESHOW: Best Season Finale?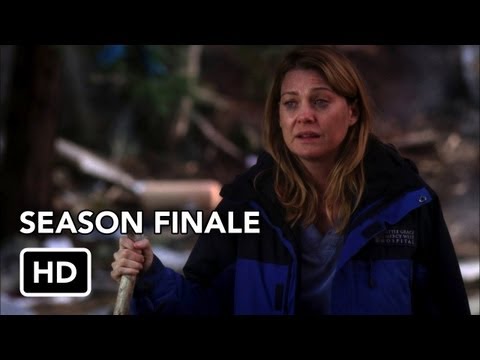 2 of 7
"Grey's Anatomy"
The season finale of "Grey's" might have been the most disturbing thing we've ever seen on TV. Ever.
'American Idol' Crowns a Winner: Best Season Finale?
Jennifer Lopez in a sexy bra top! An Aerosmith concert! Rihanna! A live marriage proposal, and, lest we forget, a brand-new American Idol.



These were only some of the highlights of Wednesday night's "American Idol" finale, which crowned handsome (and talented) 21-year-old Phillip Phillips the season 11 winner. Yes, it's the fifth year in a row that a white guy won, but who's counting?

As usual, the "Idol" finale had something for everyone. Season three winner Fantasia joined third-place finalist Joshua Ledet ("Mantasia") for a rollicking performance of Elton John's classic, "Take Me to the Pilot." Season five finalist Ace Young proposed to season three runner-up Diana DeGarmo, live on the "Idol" stage. And then there were the aforementioned performances from Rihanna, J-Lo and Aerosmith.

From "Idol" to "Grey's Anatomy" to "House," click through our slideshow and let us know: What was 2012's best season finale?
Add a comment above
More polls by SodaHead Slideshows