13-Year-Old QB Commits To USC: Would Lane Kiffin Recruit A Toddler?
Lane Kiffin, the new USC football coach, got more than he bargained for on National Signing Day, picking up a 13-year-old quarterback for his 2015 class. David Sills plays quarterback for Red Lion Christian Academy in Delaware and has wanted to go to USC for all 13 years of his life. With a YouTube video circulating to show off the young quarterback's skills, Kiffin developed interest. Wasting no time, Kiffin reached out to Sills who verbally committed to become a Trojan.
Though Sills is clearly an extraordinary young football player, 13-years-old seems extremely young to make such an important commitment. The young man may think he wants to go to USC now, but who knows how he will feel in 5 years? Lane Kiffin appears to have no qualms about recruiting Sills, even though there's not even a guarantee the coach will still be at USC in 2015. Kiffin may be one of the most ruthless recruiters ever, but where does he draw the line?
Would Lane Kiffin recruit a toddler to USC?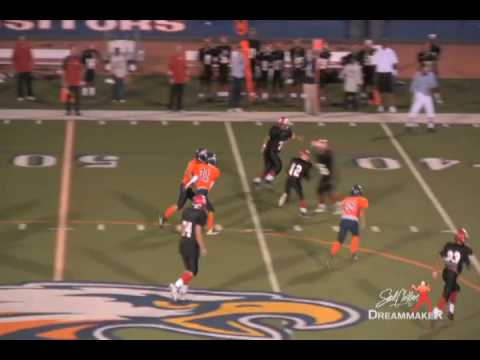 Add a comment above