'12-12-12' Will Go Down as One of the Most Memorable All-Star Shows in History: What Was Your Favorite Part?
You know a concert is going to be epic when Bruce Springsteen is booked as the opening act, and Wednesday night's "12-12-12" Hurricane Sandy benefit show did not disappoint. The event was broadcast to over 2 billion households, but if you managed to miss it, check out the videos below.
The most highly anticipated moment of the night was the Nirvana reunion with Paul McCartney. Most people wouldn't have picked the Beatle as their first choice to replace Kurt Cobain, but few were complaining once the group started performing their "jam" song. (No they didn't play a Nirvana song.) Dave Grohl is always a force on the drums, and McCartney pushed his signature "Helter Skelter" scream to an unprecedented level.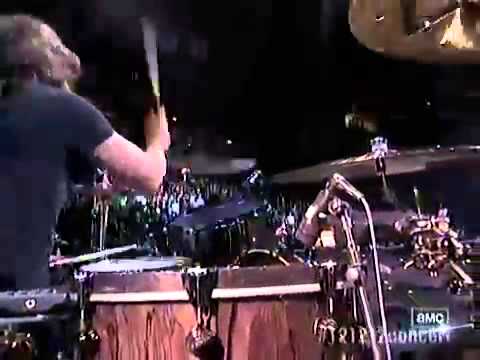 Other highlights included: a refreshingly hilarious interpretation of "Hallelujah" by Adam Sandler (Gotta love his chorus, "Hallelujah, Sandy screw ya!"), a Michael Stipe cameo (he quickly went back into retirement after singing "Losing My Religion" with Chris Martin), and Eddie Vedder's performance of the Pink Floyd classic "Comfortably Numb" with Roger Waters. "12-12-12" was truly one of the most memorable all-star shows in history, but what did you guys think? What was your favorite part?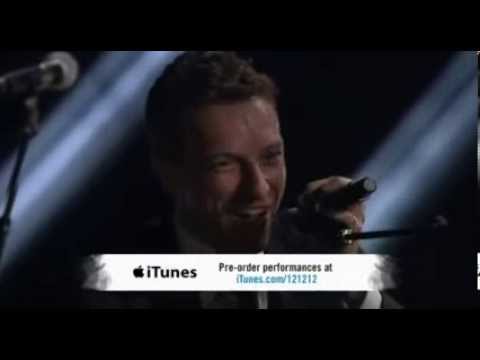 ROLLINGSTONE.COM reports
:
Closing out a six-hour concert that featured sets by Bruce Springsteen, Billy Joel, the Who, the Rolling Stones, Roger Waters, Bon Jovi and Kanye West.
Read More: http://www.rollingstone.com/music/news/nirvana-reu...
Add a comment above