likes & interests
About Me
Married 25 years happy! 2 kids & two cats at present. Work in the pipeline industry and like working alone as much as possible. Former U.S. Army and proud of my service.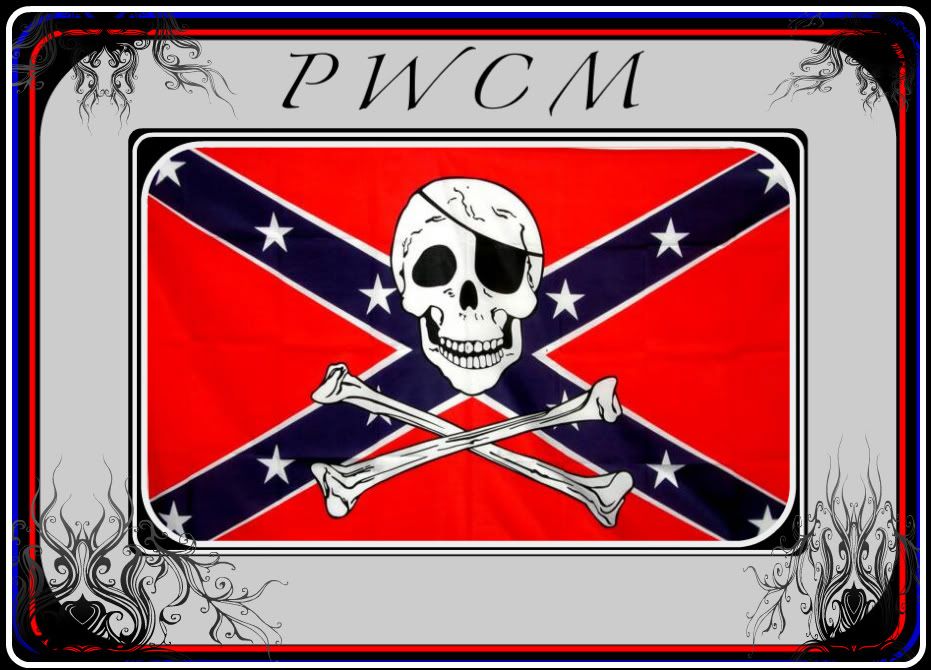 I'd like to meet
Activities
Interests
Politics are my "football" but not my life. I camp with my family, and fish alone. I read scifi, history and some bio and science.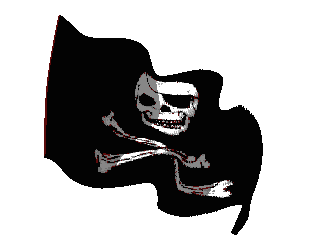 Favorite Music
Favorite TV Shows
Favorite Movies
Blazzing Saddles, Patton, Sahara, Airplane (both), Star Wars (all).
Favorite Books
A Distant Mirror, Born in Blood, nearly anything by John Ringo or Eric Flint.
Favorite Quotes
"Don't let the Bastards wear you down", Gen. Joseph Stillwell
"Let the dead bury their dead, You come follow me." Jesus
info
Dwight

NC, US

2010/12/12 12:21:00

2015/09/07 20:53:31

55
photos & videos