I don't care if you saw me on Leaderboar
likes & interests
About Me
Married 25 years happy! 2 kids & two cats at present. Work in the pipeline industry and like working alone as much as possible. Former U.S. Army and proud of my service.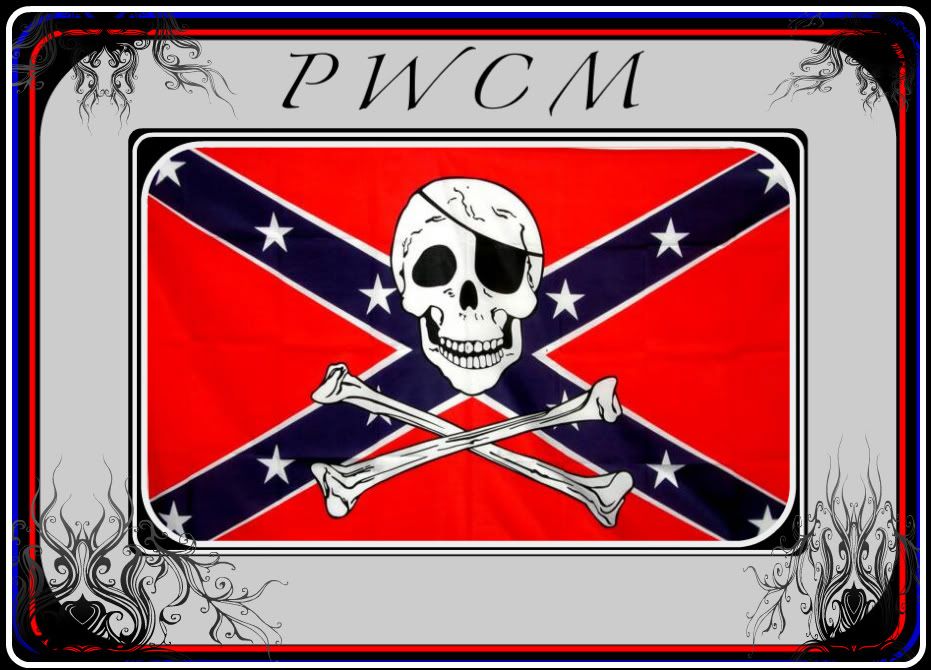 I'd like to meet
Everyone once. I love people, but I don't "like" them. Small groups please.
Interests
Politics are my "football" but not my life. I camp with my family, and fish alone. I read scifi, history and some bio and science.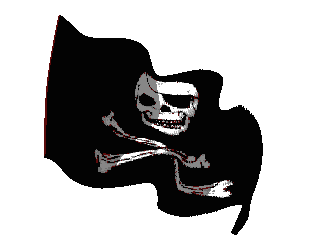 Favorite Movies
Blazzing Saddles, Patton, Sahara, Airplane (both), Star Wars (all).
Areas of Interest
Dwight's activity, per category
info
Dwight

NC, US

2010/12/12 12:21:00

1 hour ago

52
photos & videos