likes & interests
About Me
I am told I am comical and many people suggest I pursue that. I do love to make people laugh. I have a laid-back personality and easy to get along with ( I hope ).
I have two goals in my life that are greatly important to me:
!) To do what I can for my fellow man, in pursuit of a collective goal of making the world a better place
2) To give to people in order to request they never pay me back but pay it forward. No one owes me anything, but I will always be happy to help if I can.
I tolerate different points of view and respect that other people have opinions different then my own. I am an extremely tolerant person in general. You can disagree with me, and we can talk and understand each others views and walk away with a handshake. Have a Great Day Everyday!!

If you are the very small handful of people that have ever been blocked by me, you have gone above and beyond in the abusive dept., I don't block people for stupid reasons. If you actually succeed in being a completely irrational, total jerk, congrats! You will never be unblocked.
I'd like to meet
anyone really, ordinary people are the best people to meet.
Activities
Work, school, internet, sleep, and odds and ends
Interests
just too many to list.
Favorite Music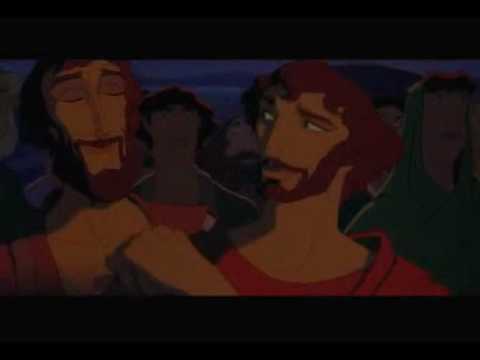 Favorite TV Shows
Monk, Dr. Who, Friends and NUMB3ERS
Favorite Movies
several, my top Movies are Dreamcatcher, All the Pirates of the Carribean, I am Legend, and My Fellow Americans
Favorite Books
Harry Potter and Comical Books
Favorite Quotes
A successful person is one who can lay a firm foundation with the bricks that others throw at him or her. ~David Brinkley
What lies behind us and what lies before us are tiny matters compared to what lies within us. ~Ralph Waldo Emerson
Favorite Heroes
My Father, He taught me that the only handicap is thinking you can't do it and never try.
My father is legally deaf and worked as a Fire-Fighter and then an Armed Guard at a Nuclear Power Plant.
He fought for both jobs because of his hearing problems and he proved himself way beyond even the expectations of co-workers who could hear.
Areas of Interest
Depp30UK's activity, per category
info
Depp30UK

United States

2008/10/30 16:11:06

2014/01/29 17:47:44

January 11

Single

Straight

Capricorn

Friendship

Graduate/Professional School

Full-Time

Other

$50k - $75k

Jewish

Undecided

Apathetic

White/Caucasian

Average

5 feet 3 inches
photos & videos