likes & interests
About Me
I'm a Lover not a Fighter, but I'll fight for the ones I Love!
Anything else you wanna know...ask. I'm open 24/7.
Good Girl/Bad Girl
I'd like to meet
Alexander the Great, Julius Caesar, Cleopatra, Queen Elizabeth I and Tiger Woods (Yes. Still)!
Ernest Hemingway...
Activities
Interests
Those I love. My husband, children and grandchildren. First and foremost.
Cooking.
Reading...mostly fiction.
Ancient History. Roman, Egyptian, Greek. The beginnings of civilization.
Getting to know new people...expressing thoughts, opinions and dreams.
PIN-UP ART
FANTASY ART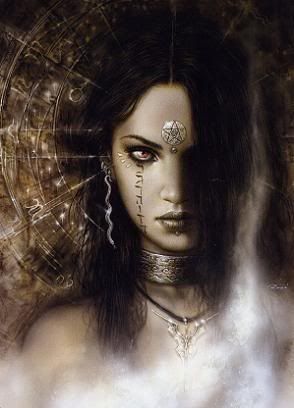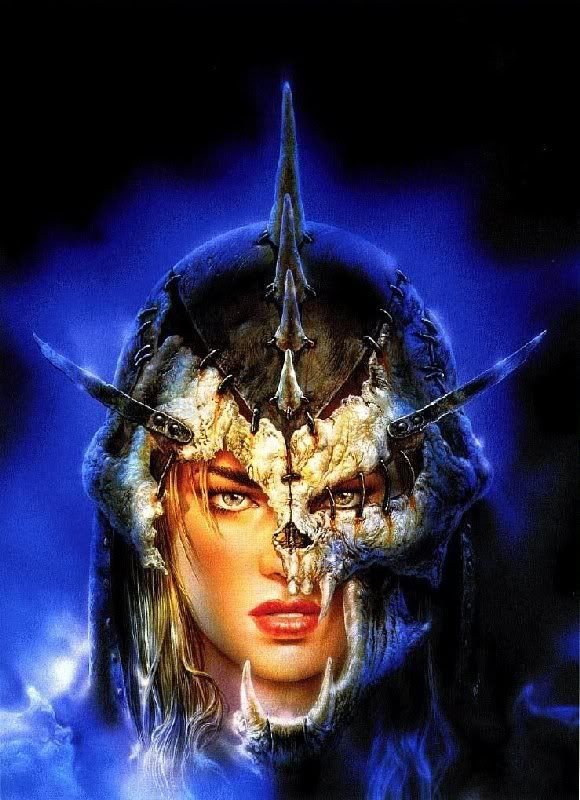 Favorite Music
A bit of everything. No specific genre. Depends on my mood.
Favorite TV Shows
Law & Order, CSI, Fringe, Dexter, True Blood.
History channel, History Civilization, National Geographic channel.
Favorite Movies
Lord of the Rings Trilogy, Shawshank Redemption, Usual Suspects, Boondock Saints I & II, Goya's Ghost, The Last Castle, The Hunt for Red October, Finding Forrester, Stigmata, The Killing Gene, Hitman, 300, The Maiden Heist, Lucky Number Slevin...anything but "date movies".
Favorite Books
Anything by: James Patterson, Dean Koontz, Stephen King, Douglas Preston and Lincoln Child (the Pendergast series)
Favorite Quotes

"The truth is rarely pure and never simple."
Oscar Wilde

"A person who never made a mistake never tried anything new."
Albert Einstein

"I have no special talents. I am only passionately curious."
Albert Einstein

"Let every man be respected as an individual and no man idolized."
Albert Einstein

"A 'No' uttered from the deepest conviction is better than a 'Yes' merely uttered to please, or worse, to avoid trouble."
Mohandas Gandhi

"The weak can never forgive. Forgiveness is the attribute of the strong."
Mohandas Gandhi

"Let's pray that the human race never escapes from Earth to spread its iniquity elsewhere."
C. S. Lewis

"What doesn't kill us makes us stronger."
Friedrich Nietzsche

"I love you - those three words have my life in them."
Alexandra to Nicholas III

"If you're gonna be two-faced at least make one of them pretty."
Marilyn Monroe

"A woman's sense of self is defined through her feelings and the quality of her relationships."
John Gray


Favorite Heroes
Areas of Interest
Dar's activity, per category
info
Dar

Female

TX, US

2010/07/10 07:48:04

2013/11/17 10:53:46

(50) November 21, 1963

Married

Straight

Scorpio

Discovering Opinions

Graduate/Professional School

Part-Time

Small Business Owner

$50k - $75k

Yes

Yes

Christian

Proud Parent

Conservative

White/Caucasian

Average

5 feet 3 inches
photos & videos