likes & interests
About Me
I am homeschooled well kinda. I have four sisters and a step-sister whom i have never met.
Don't click here!
Shelby ♥'s Jennette McCurdy is awesome! Soo COOL! She is funny and sweet! Just so you know =)!!
I'd like to meet
nobody
Blonde Test
from
Dumb-Spot.com
!
Christmas Character Quiz
::
Christmas Quiz
Naughty or Nice? &
Christmas Quizzes
Activities
Interests
I like to sing. Being weird is a full time job for me and i like to watch some anime shows like inuyasha, naruto, death note, bleach, scrapped princess and a few more. i also like to go on watch-inuyasha.com and talk to people there.
Favorite Music
almost everything
Favorite TV Shows
Anime, Police shows, action shows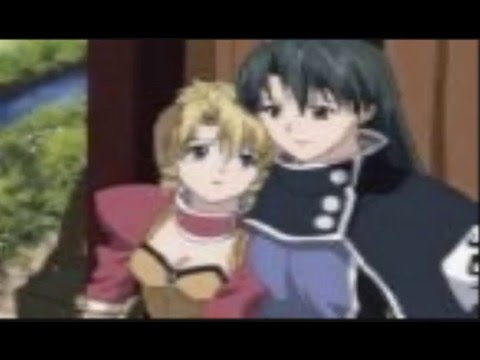 Favorite Movies
anything with action, love. any movie that has fighting in it or blowing up buildings, cars anything that blows up, any movie with guns or guys without shirts that have 6 packs, or with psycho paths.
Favorite Books
the books by Sarah Dessen, twilight series ( HATE EDWARD, LOOVE Seth AND Jasper!! and i am Alice Cullen!!)
Patronus Test
from
Dumb-Spot.com
!
Christmas Character Quiz
::
Christmas Quiz
Naughty or Nice? &
Christmas Quizzes
Areas of Interest
Luna~Lovegood's activity, per category
info
Luna~Lovegood

Female

United States

2008/04/10 21:55:29

2012/09/20 06:45:14

July 13

Single

Straight

Cancer

Friendship

High School (Current)

Full-Time

No

No

Christian

Someday

Other

White/Caucasian

Average

5 feet 4 inches
photos & videos