getting ready for more school
likes & interests
About Me
I have been married for just about twenty years to the most wonderful woman. She is absolutely a gift from God.~~ Still think so...
We are both members of FBLA/PBL which is a fraternal organization that believes in mentoring and offers support and opportunity for college students. I just returned from the National Leadership Conference and I placed 1st in the nation in the Macroeconomics competition. We had over 1800 people at the competition form across the nation and then some. Had a few from West Point, people from Georgia Tech, Temple University, Brown, USF, and so much more!!! We even had competitors from China and I still placed #1!!!!!!!!!!!!!!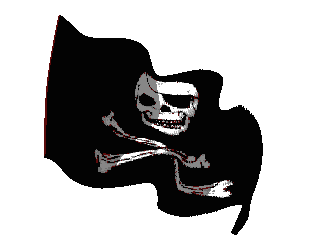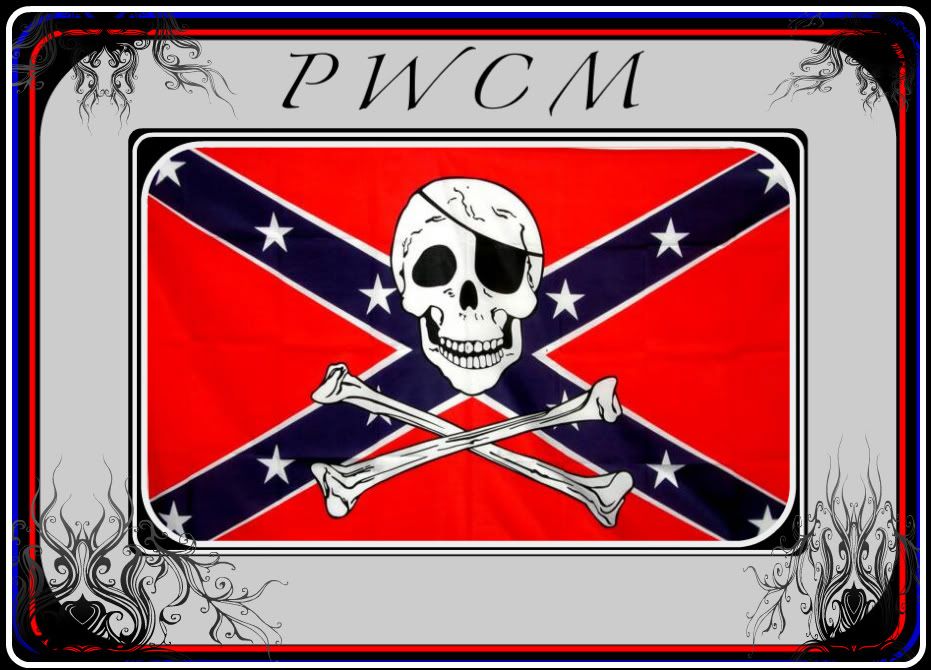 I'd like to meet
God,
Glenn Beck,
My parents,
Joe Satriani,
Thomas Jefferson
Activities
Phi Beta Lambda
Favorite Music
I enjoy most music that is done well.
I enjoy Bach ( he was the Eddie Van Halen of his time)
I enjoy rock
I like big band and doo wop
I have learned to enjoy some disco and techno
I like country like Alabama and the Oak Ridge Boys

about the only musical genre' that I cant really apprecaite is rap. There are a couple clever tunes out there but most just does not appeal to me.
Favorite TV Shows
2 1/2 men (NOT ANYMORE)
American Pickers
anything on the Discovery, Investigative Discovery, History, Travel or Military Discovery channels.
Favorite Movies
Blues Brothers
Crash (if you have not seen it, be prepared for a good cry)
Shrek (the first one only)
Favorite Books
Stranger in a strange land
Starship Troopers
Clear and Present Danger
Without Remorse
info
BrianD3

Male

FL, US

2011/01/02 02:03:15

2013/08/20 12:46:26

49

Married

Straight

Virgo

Discovering Opinions

College Graduate

Full-Time

Legal

$25k - $50k

No

Yes

Christian

Proud Parent

Conservative

White/Caucasian

Love Handles

5 feet 5 inches
photos & videos