likes & interests
About Me
I was born in Columbus Ohio in 1958 and we moved to W. Chicago IL. back in 1965. I grew up here and graduated W. Chicago Comm. High in 1977. I joined the U.S. Air Force Nov. of 1977 and became an Air Craft Maintenance Specialist working on fighter and heavy cargo and bomber aircraft. I was stationed up in Minot ND, Tucson AZ, Kunsan AB S. Korea, Limestone ME. Chicago Ohare airport with an Air Force Res. unit and Phoenix AZ. I was over sees For Desert Shield/ Storm and retired in 1998. I started driving 18 wheelers in 1994 till 2002 when I got off the road. I've been pretty much to every state in our union except Hawaii. I'm pretty easy going and some what shy although depending on my mood and the person I'm talking to I can be out going. I've been married since 1978 and currently have a beautiful daughter and a fine son that's serving oversees with the U.S. Army. I also have 2 Grand kids from my daughter.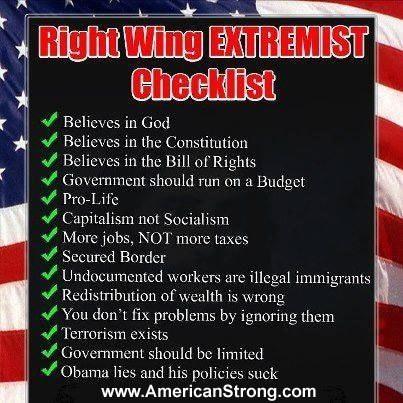 I'd like to meet
I like meeting friendly folks that are straight up and honest.
Activities
I don't get out a whole lot for the most part. Once I get off work I tend to stay put but if the day's decent then I'll hop aboard my motorcycle and go out for a ride wherever it leads me. I also like talking to my friends on Soda Head. I watch a lot of TV so not a whole lot of excitement there. I like tinkering with classic cars. I like going out target shooting when i have the time and the extra funds to spend and I like a good car show or air show. When I was in Arizona I did a lot of volunteer work over at the Pima Air museum working on and restoring the old war birds that they show there.
Interests
I like working with my hands and tinkering with machinery. I enjoy working on classic cars.
Favorite Music
Create a
playlist
at
MixPod.com
Favorite TV Shows
NCIS, Law and Order, Law and Order SVU, Jag, Supernatural, Warehouse 13, Ghost whisperer, Billy the Exterminator, Dog Fights, NCIS New Orleans, Power block TV, and a whole lot of other shows I can't think of right at this moment.
Favorite Movies
Major Payne, Down Periscope, McClintok, Ghost rider. and Wild Hogs.
Favorite Books
When I do decide to do some reading I like books by Steven King, Dean Koontz, Dale Brown, Steven Coons.
Favorite Heroes
First and foremost my son Adam. He's currently serving in the Army and has seen combat in Iraq. Also, all the current active duty/reserve military folks. Fire fighters and Police officers that put their neck on the line each and every day of the week.
info
bman~AVA~BTTB

Male

IL, US

2008/11/26 02:29:48

2015/05/11 02:24:19

58

Married

Straight

Gemini

Expressing Myself

Some College

Full-Time

Other

No

No

Christian

Proud Parent

Conservative

White/Caucasian

Average

5 feet 11 inches
photos & videos