Anjirocks
can't be bothered with any of this anymore
likes & interests
About Me
I want to get along with everyone on here. I don't care what your religious, political, etc. views are so long as you are open minded and not hateful or judgemental. The division and fighting i see on this site makes me sad.
MY SITES: (clicky!!)
DEVIANTART
http://www.little-miss-quirky...
If you have Facebook and want to add me, send me a message and i will tell you my full name so you can find me!!
my name is indeed Anji (Angela on my birth certificate but i don't feel that suits me. And i changed the spelling just to be awkward.) but i don't rock as much as i would have you believe...
i have lived in Scotland all my life and i do love it. everyone should visit!!! Insult my country and you are insulting me. No it's not perfect but no country is and it's my home and always will be.


>>>>>>>&... href="http:www.pyzam.comtoysv... Graphics Maker & <A href="http:www.pyzam.com/mysp... target="_blank" rel="nofollow">MySpace Layouts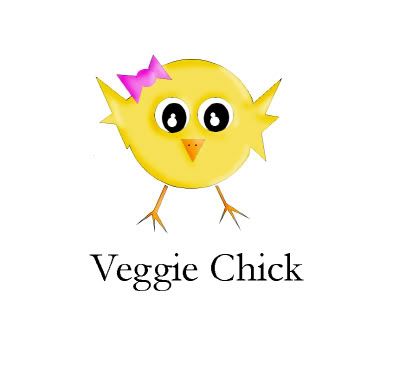 Interests
rock music, photography, computer games, reading, photoshop, writing, sleeping, eating, tv and movies, alcohol, dancing, kittens, manatees, shiny things, general stuff
I heart cemeteries! So peaceful and beautiful!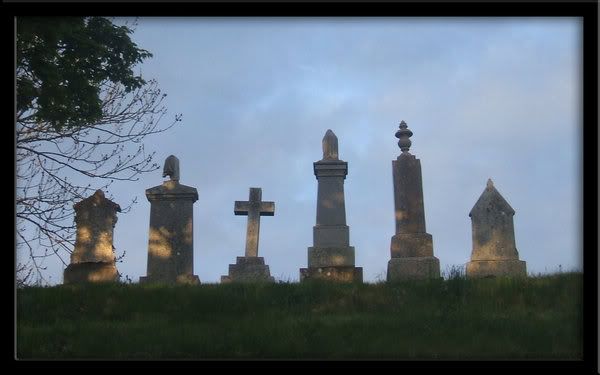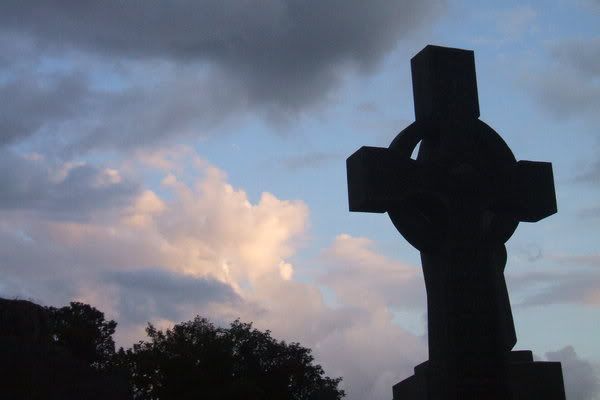 MySpace Graphics
Favorite Music
Any rock/metal stuff plus some other things as well!!
Here's a list of some of my favourite bands and artists;
Green Day (old stuff!! not american idiot!!)
HIM <3
Dommin
Lady Gaga
My Chemical Romance
Metallica
Nirvana
Dragonforce
System of a Down
AFI
Nickelback
Evanescence
Lacuna Coil
Marilyn Manson
Within Temptation
Mika
Weird Al
KT Tunstall
Amy Macdonald
Michelle Branch
Britney Spears
lots of stuff!!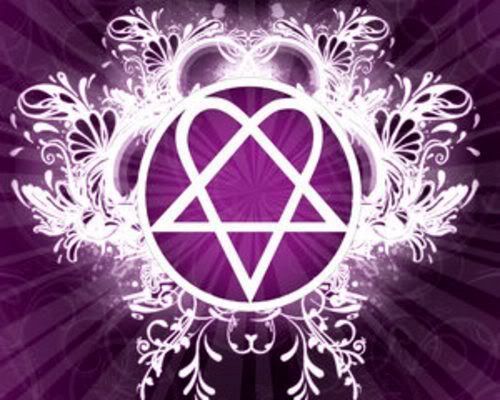 <br/>>>><A href="http:www.cutegfx.c... target="_blank" rel="nofollow">M... Graphics
Favorite TV Shows
THE SIMPSONS!!!
Desperate Housewives
Frasier (i love Eddie!!!)
Friends
Family Guy
South Park
Scrubs
and lots of kids' shows too!!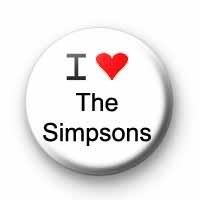 <br/>>>><A href="http:www.cutegfx.c... target="_blank" rel="nofollow">M... Graphics
Favorite Movies
The Nightmare Before Christmas <3
Edward Scissorhands
Charlie And The Chocolate Factory
Corpse Bride
Sleepy Hollow (yes i love Johnny Depp and Tim Burton!)
Big Fish
Mean Girls
10 Things i hate about you
The Spongebob Squarepants movie!
Legally Blonde

and many more!!
Favorite Books
loads!! i love to read!
"The Catcher in the Rye" by J.D. Salinger comes to mind.
as well as anything by Nick Hornby, Marian Keyes, Jodi Picoult or Sophie Kinsella!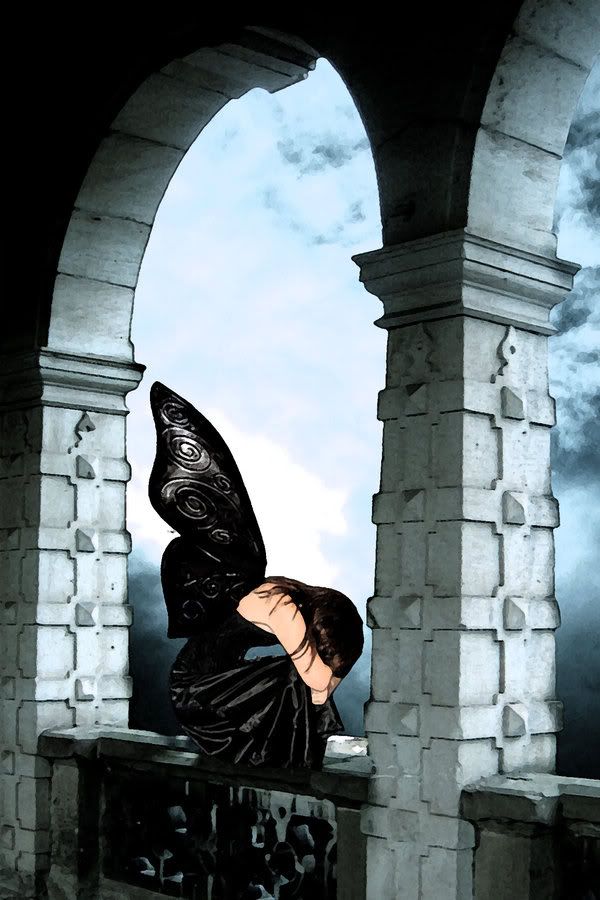 Favorite Quotes
so many but i can never think of any........
"i don't need to prove worthiness of my existence to some f*ckin' c*nts wearing the coolest gear at the moment" - Ville Valo
"I believe that everything happens for a reason. People change so that you can learn to let go, things go wrong so that you appreciate them when they go right, you believe lies so you eventually learn to trust no one but yourself, and sometimes good things fall apart, so that better things can fall together." - Marilyn Monroe
I AM OBSESSED WITH THE SIMPSONS......
"Don't make me run! I am full of chocolate!!"
- Uter, The Simpsons
"My hobby is secretly videotaping coupes in cars. I didn't come forward because in this country it makes you look like a pervert. But EVERY SINGLE SCOTTISH PERSON does it!!!!"
- Groundskeeper Willie, The Simpsons
(incidentally that little fact is not true, just in case you thought it was)
<br/>>>><A href="http:www.cutegfx.c... target="_blank" rel="nofollow">M... Graphics
info
Anjirocks

Female

United Kingdom

2007/09/28 03:51:13

2011/03/09 04:50:24

(26) January 02, 1987

In a relationship

Straight

Capricorn

Expressing Myself

College Graduate

Yes

Someday

White/Caucasian

Love Handles

5 feet 1 inches
photos & videos