is looking forward to surprising hubby with a birthday trip to Gila National Forsest in November!!!!!
likes & interests
About Me
Live in an old farm house with my husband and numerous animals. Had to retire from the Real Estate business (just in time!) due to a disability. Spend my days with my animals, computer and friends.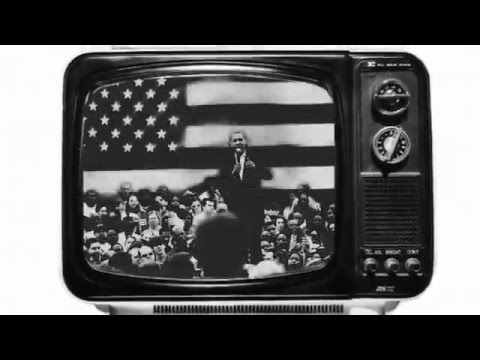 I'd like to meet
Thomas Jefferson, Martin Luther King, Jr., Peter the Great, Chief Joseph, Lincoln and Elizabeth the First
Activities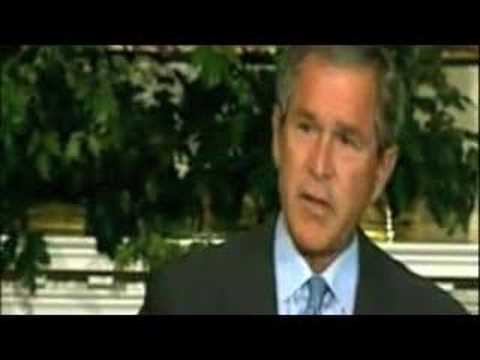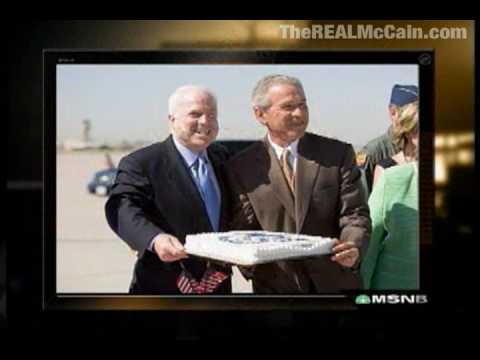 Interests
Antiques, nature, wildlife, domestic animals, reading and art.
Favorite Music
Old School: Dylan, Tom Petty, Melissa Etheridge, Springsteen, The Doors, Nat King Cole, Sinatra
New: Clean rap/hip-hop, Matchbox 20, Fuel, White T's and others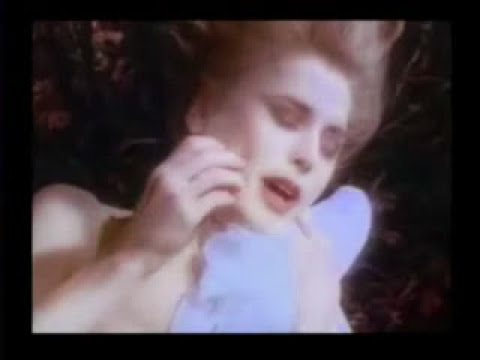 Favorite TV Shows
Original CSI, all Law & Orders, Ramsey's Kitchen Nightmares, Cash in the Attic, The Unit, NCIS, Ghost Hunters and Throwdown with Bobby Flay
Favorite Movies
Casablanca, It's A Wonderful Life, The Christmas Story, The Usual Suspects, U-Turn and Red Rock West
Favorite Books
Too many to list!
Favorite Quotes
Caution: Be sure brain is engaged before putting mouth into gear

"Whether we and our politicians know it or not, Nature is party to all our deals and decisions, and she has more votes, a longer memory, and a sterner sense of justice than we do"-Wendell Barry

Politics, it seems to me, for years, or all too long, has been concerned with right or left instead of right or wrong. ~Richard Armour

Once a government is committed to the principle of silencing the voice of opposition, it has only one way to go, and that is down the path of increasingly repressive measures, until it becomes a source of terror to all its citizens and creates a country where everyone lives in fear.
Harry S Truman, August 8, 1950
33rd president of US (1884 - 1972)
Favorite Heroes
My mother
Areas of Interest
sadiesmom's activity, per category
info
sadiesmom

Female

Roswell, NM, US

2007/10/19 00:20:35

2013/11/27 03:47:19

October 31

Married

Straight

Scorpio

Discovering Opinions

College Graduate

Yes

Yes

Agnostic

Proud Parent

Moderate

Slim/Slender

5 feet 9 inches
photos & videos